Trekking Trail Nepal Apar Datta recently went to Pokhara to take on a tour of Mohare Danda Trekking. It is one recently popular trekking trail because its Eco-manage is lodged to benefit the local community with tourism activities.
It is considered one of the underrated off the beaten trek despite good vision, untouched nature, Himalayas views, and culture. If you need a less touristy trekking area with a mix of remote feeling, friendly community, amazing nature and Himalayas Mohare Community Trek is best for you. Apar gives us the low-down on his trip and shares a few of his best bits from along the Mohare Hill trail hike through the hills. This easy-moderate trek does not take you deep to the Himalayas like Everest. However, you will be in the lap of an unexplored area next to the over crowed popular Short Poon Hill Trek.
Mohare Hill: Highest Point of First Community Trek
You don't need to follow hundreds of trekkers while hiking through Mohare Community Trek Route. You are the true Marco Polo or Christopher Columbus to explore the hidden paradise straddling between Dhaulagiri and Annapurna Mountains. Similarly, the circuit trekking route, traditional homestay, and community accommodation, typical village, local empowering projects with welcoming people make Mohare Trek the best in class. Most importantly natural peace Amazing Mountains and sunrise/sunset views from Mohare Danda 3313 m work as a cherry on the cake.
6 Days Mohare Trek Itinerary Photo Story: Pokhara to Pokhara
Don't get me wrong, the views are breathtaking throughout the trek. The Mohare Danda Trek offers so much more than just the scenery and Mountains. You will surely imagine by seeing the photos below followed by each day itinerary.
First Day: Drive from Pokhara to Beni Bazar which takes about 4 hours on a private drive. From here we will start the hike to Banskhara Village which is also known for its orange garden. Our lunch will be in Mallaj after the steep uphill over the ridge of Kaligandaki.
Second Day: Banskharak to Nangi Village Dandakatari. This is one beautiful wild trail through the green forest, however, adventure comes with some steep ups hills too. The community lodge of Dandakatari will serve lunch on the way.
Third-Day: This is the big day of our Mohare Community Trek. Firstly, the trek becomes more interesting since it is mixed up with different mountain ranges, valleys, forests, grassland, and ridge trail. Secondly, the views of alpenglow sunset from Mohare Hill is awing spectacular. This 3313 m viewpoint is the Highest Point of Mohare Danda Trek and comes accommodation comes with the biggest Community Lodge. However, most probably you have to hike with pack lunch or only one food choice in between Nangi to Mohare Hill Top.
Most Beautiful Day of Mohare Trekking
Fourth Day: The Most important day of Mohare Community Trek. You need to wake up before the sun starts to see us. The major viewpoint is a 2-minute hike from your bedroom. You can have a hot drink on the table and a camera on hand and eyes on the mountains. It's not worth describing the views from Mohare Hill view Point Better leave this on our photo story. To the best, you need to experience Mohare Danda Trek to get the best. Later hike to Phulbari via Poon Hill or straight.
NOTE: If you want to do Mohare Danda Community Trek in 5 days, Pokhara to Pokhara, you can hike straight to Tikot Village.
Fifth Day: This is the longest day on our entire Mohare Community Trekking route. You will hike mostly inclined ups and downs but the last part is all downhill. We don't have a lunch spot in between, so we need to prepare a packed lunch or even we can reach straight to Tikot. The forest is beautiful with moss and parasite plants. Views of the Dhaulagiri range make the day more attractive. Homestay accommodation of Tikot Village makes the trek more connected with people and culture as in Banskharak.
Sixth Day: The last day of Mohare Danda Trekking in Nepal is easy but painful. From Tikot village to Basheri, it takes 3-4 hours to hike down. The trail is all downhill towards the Kaligandaki River Valley. Trek comes to end here and usually drives another 4 hours to reach Pokhara. However, On this trip we visit my village home town of Baglung with is a 4 km detour from the highway to Pokhara.
Let's start Mohare Danda Trek Photo Story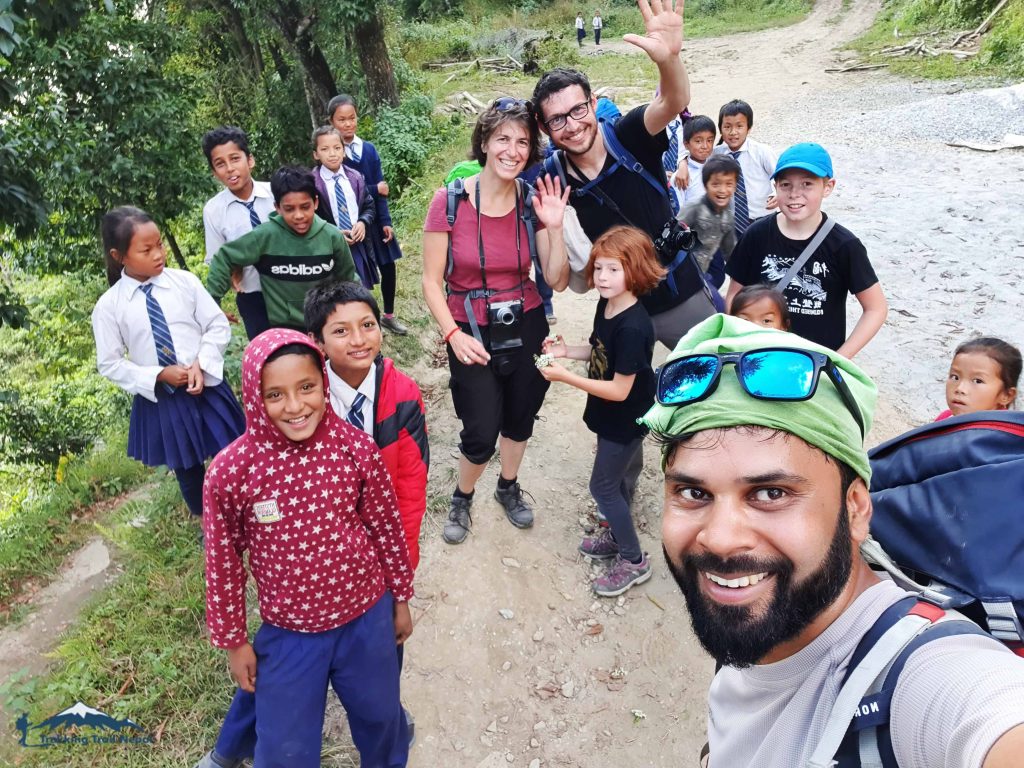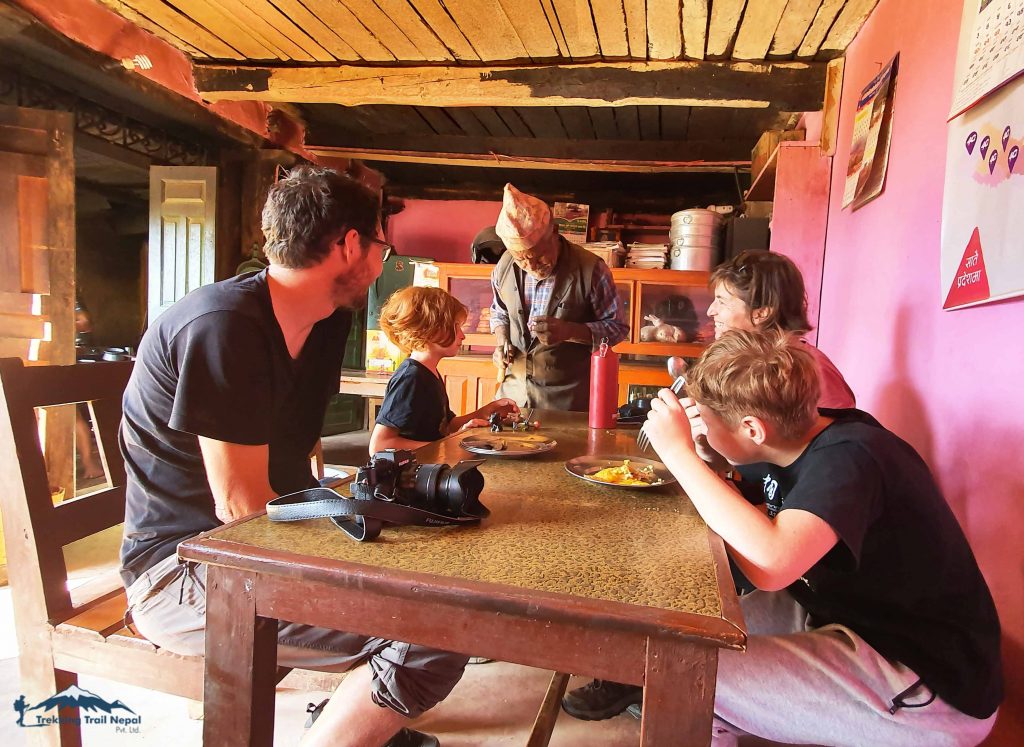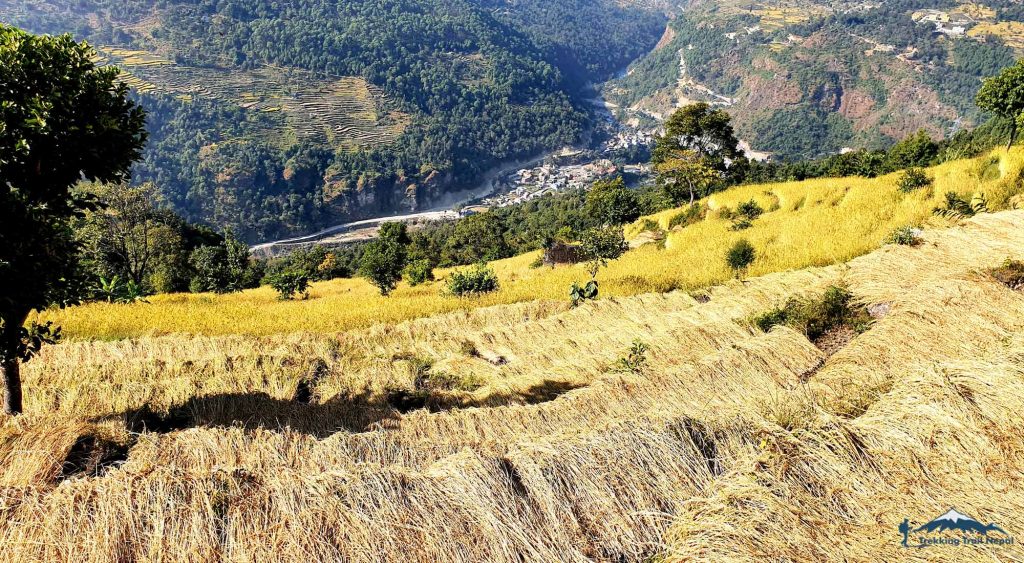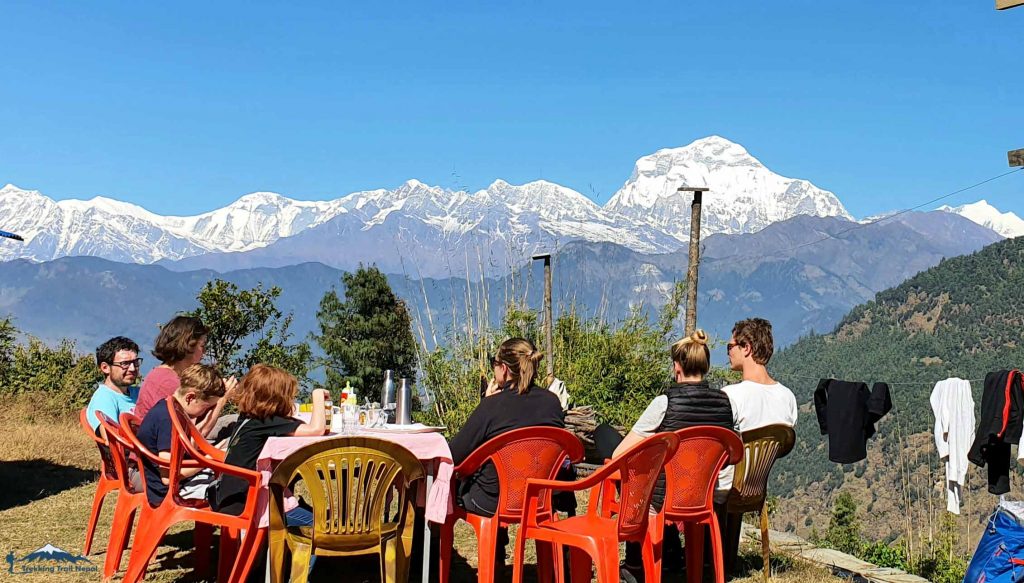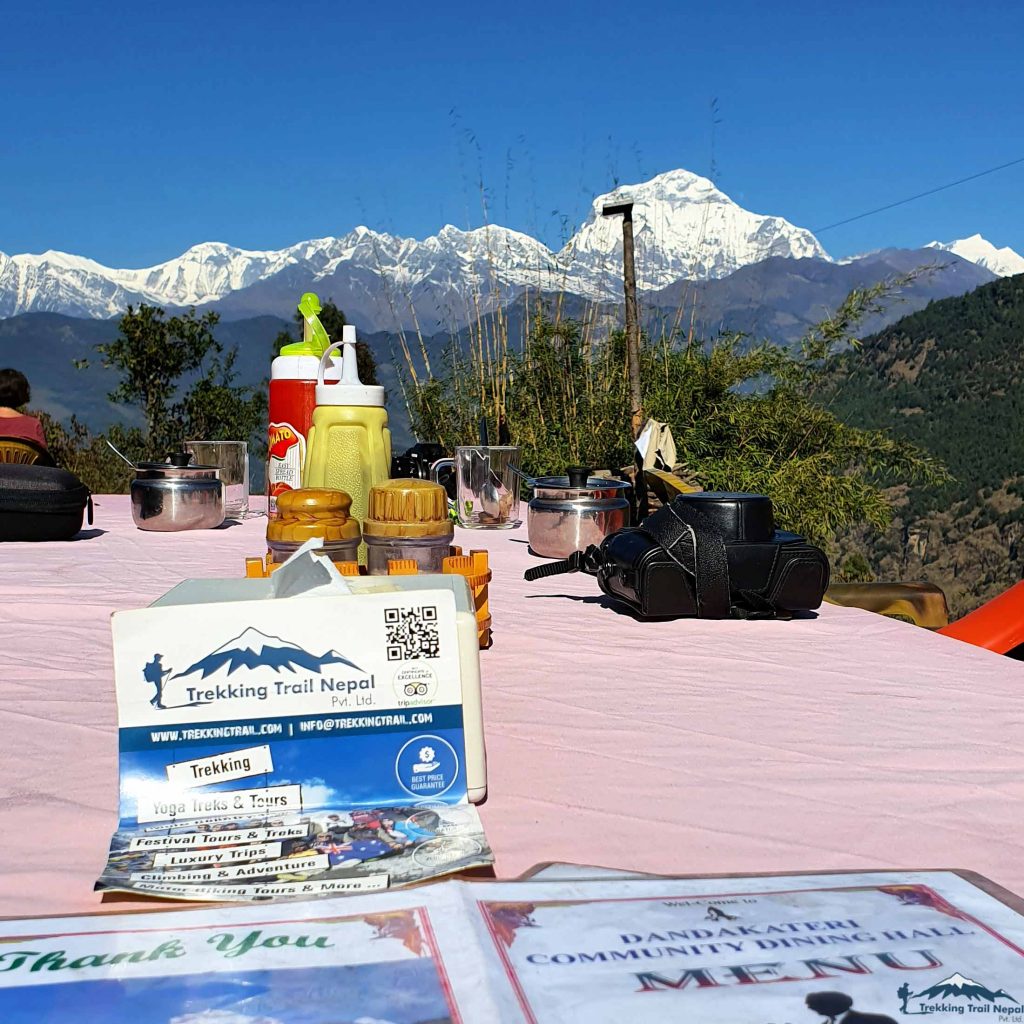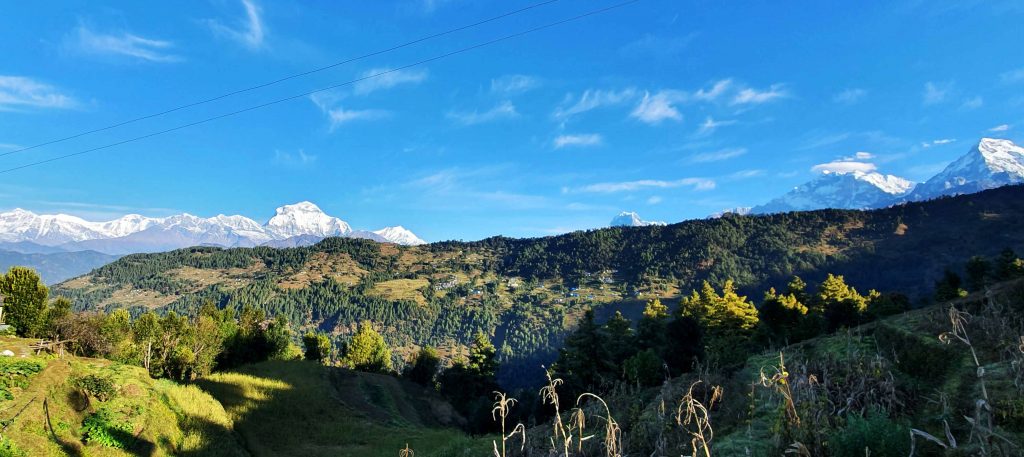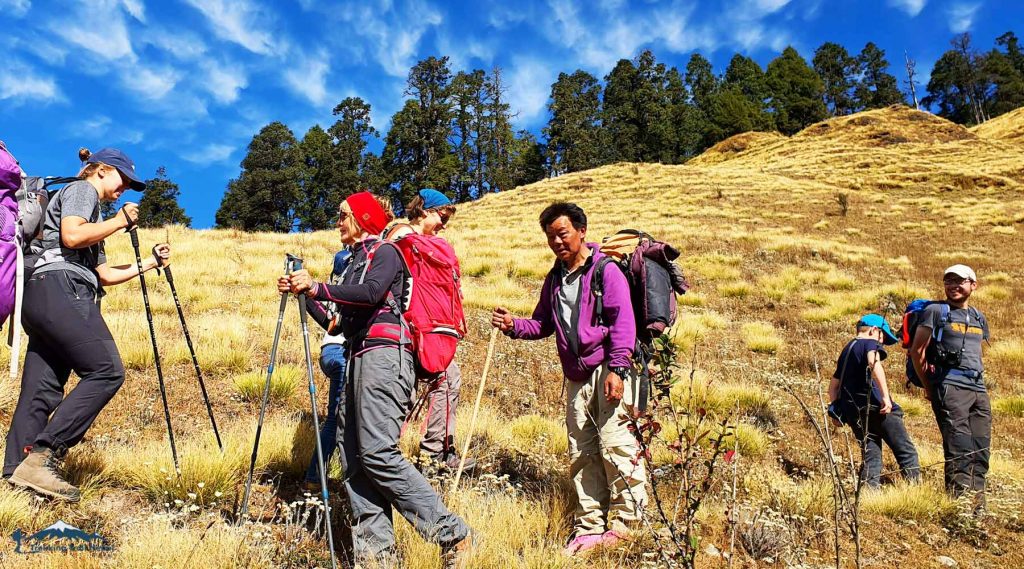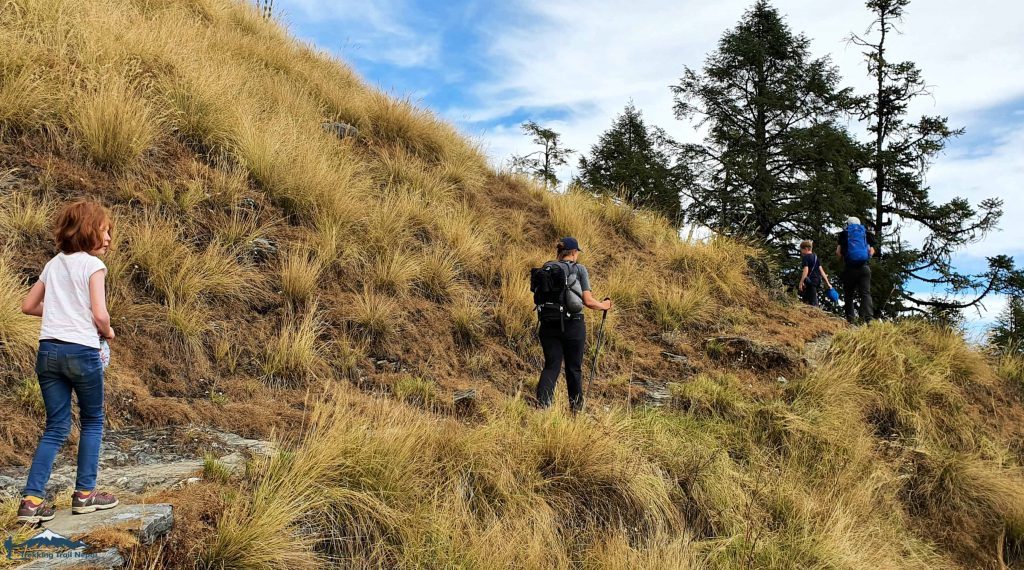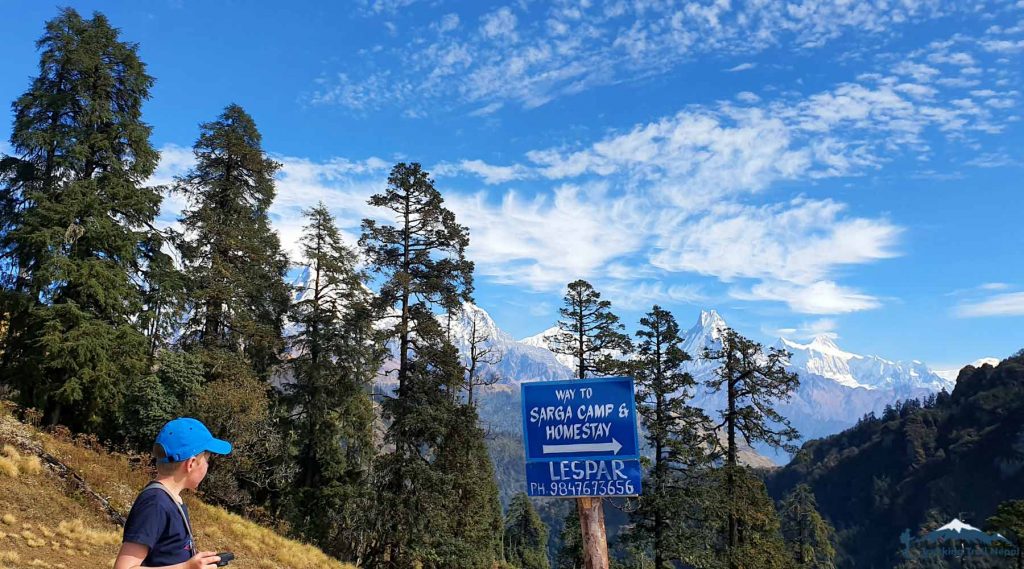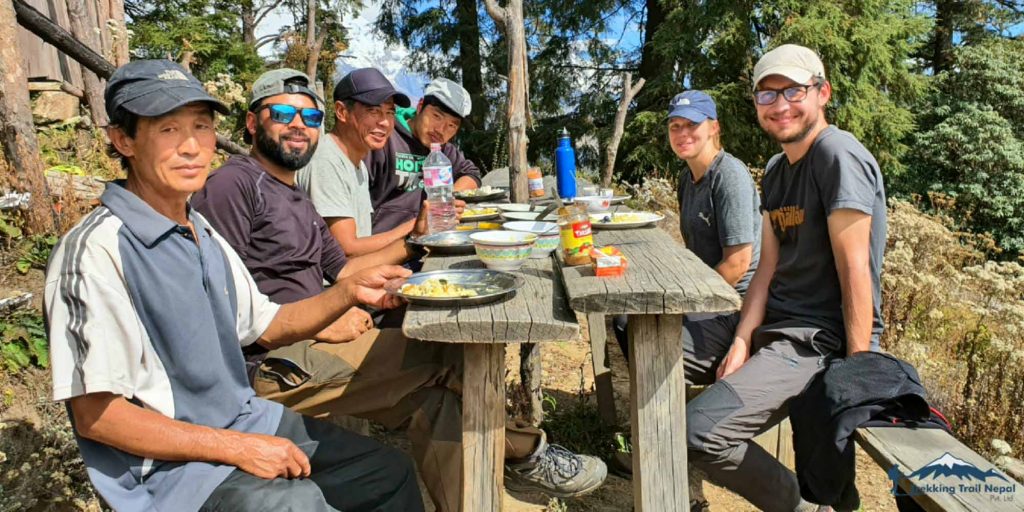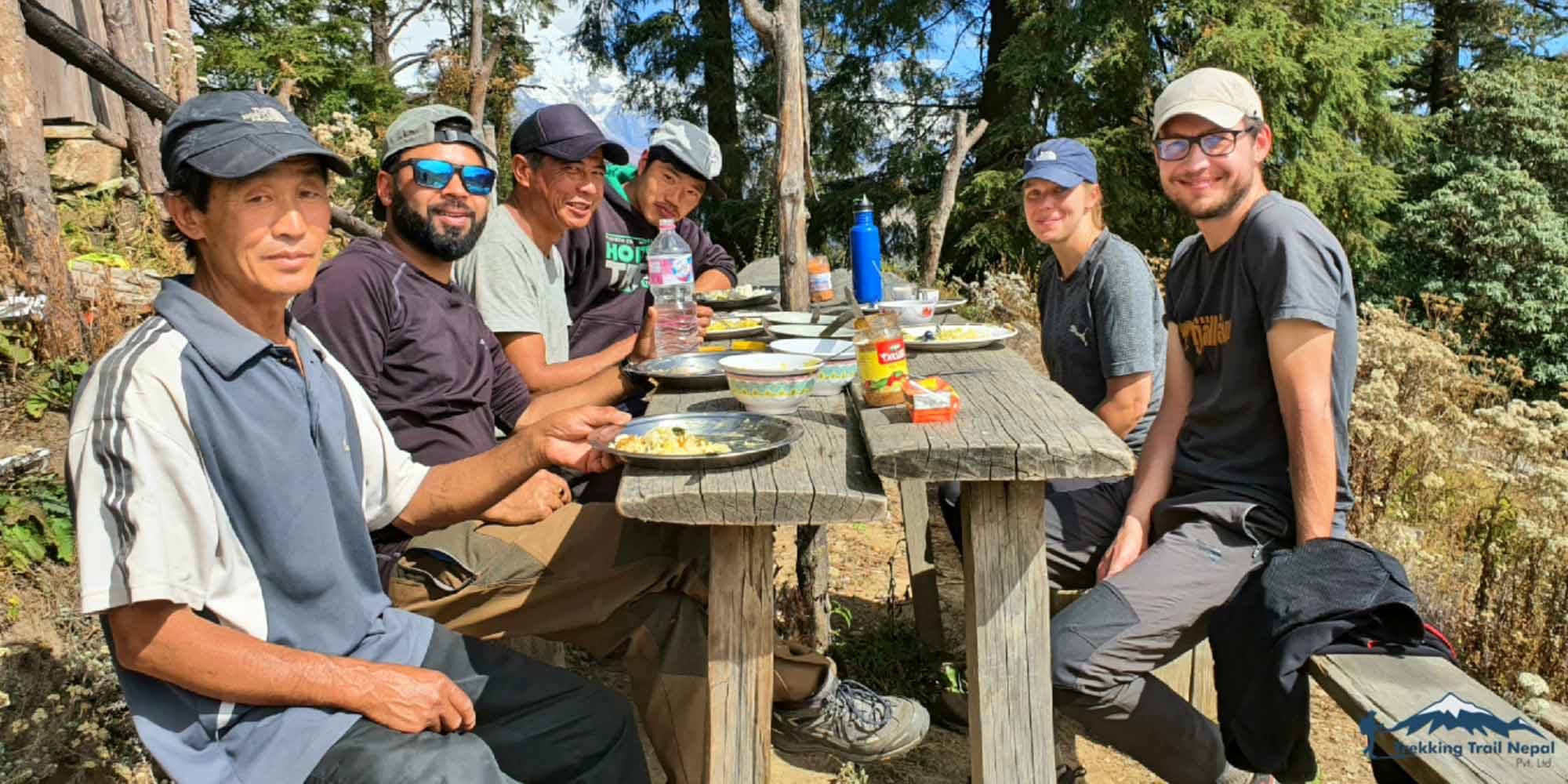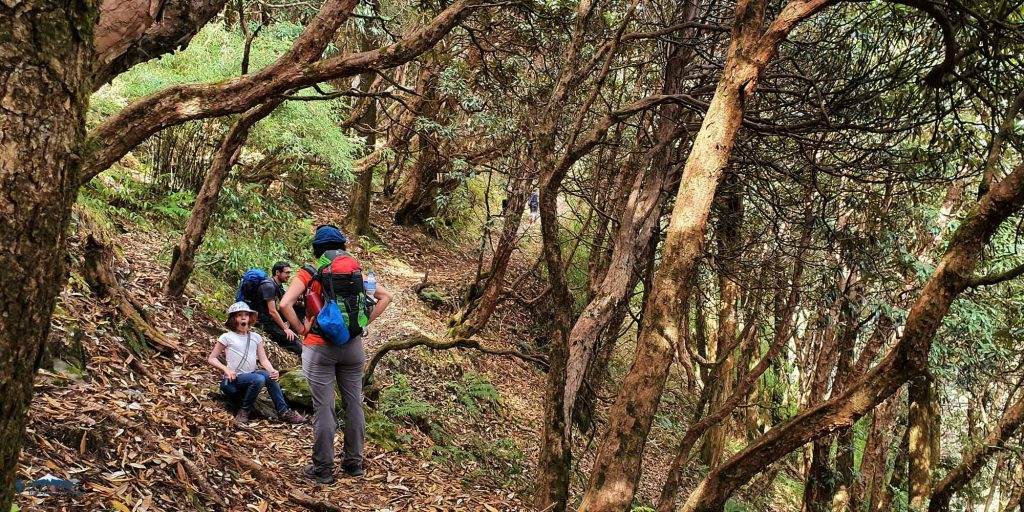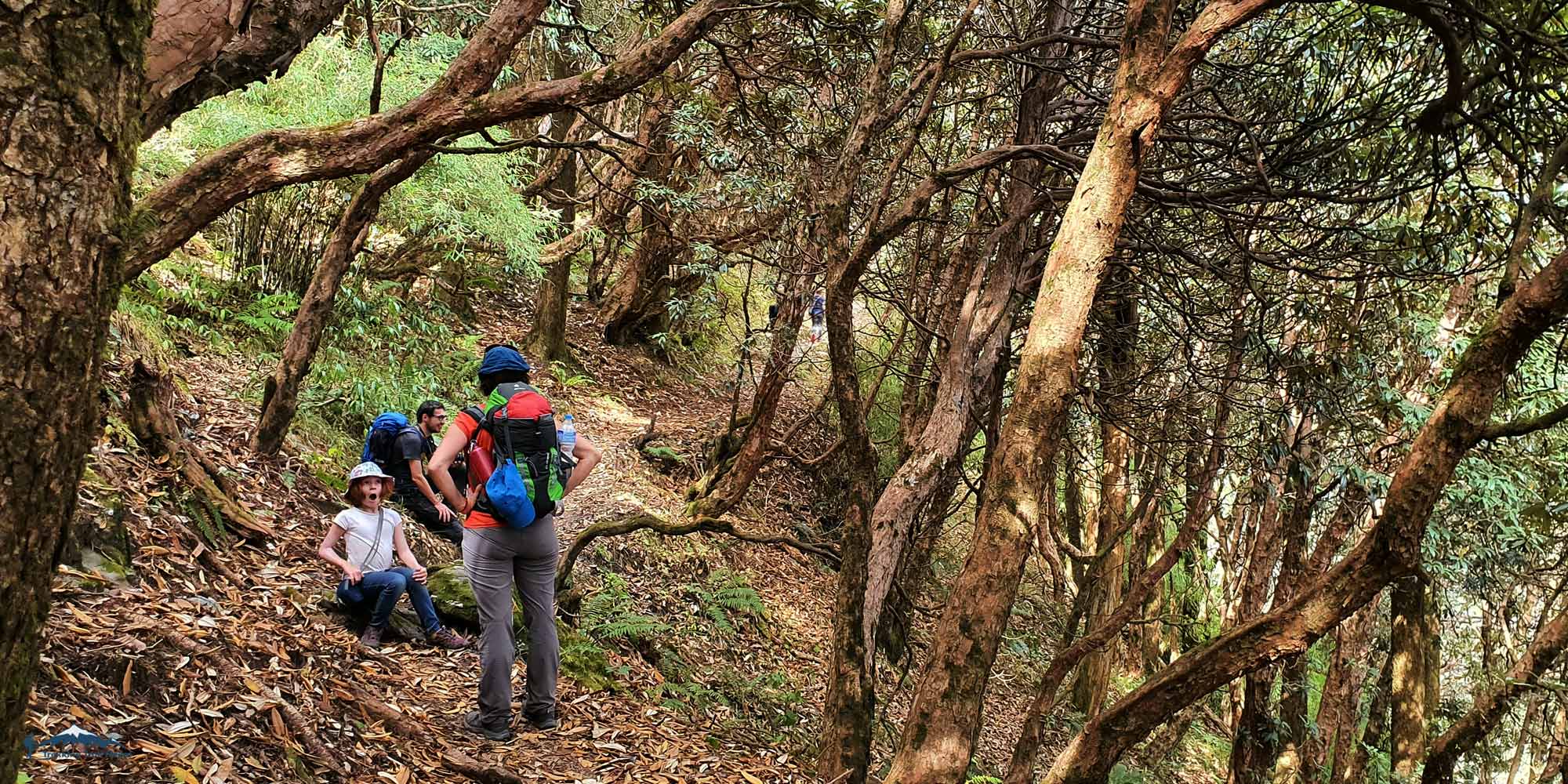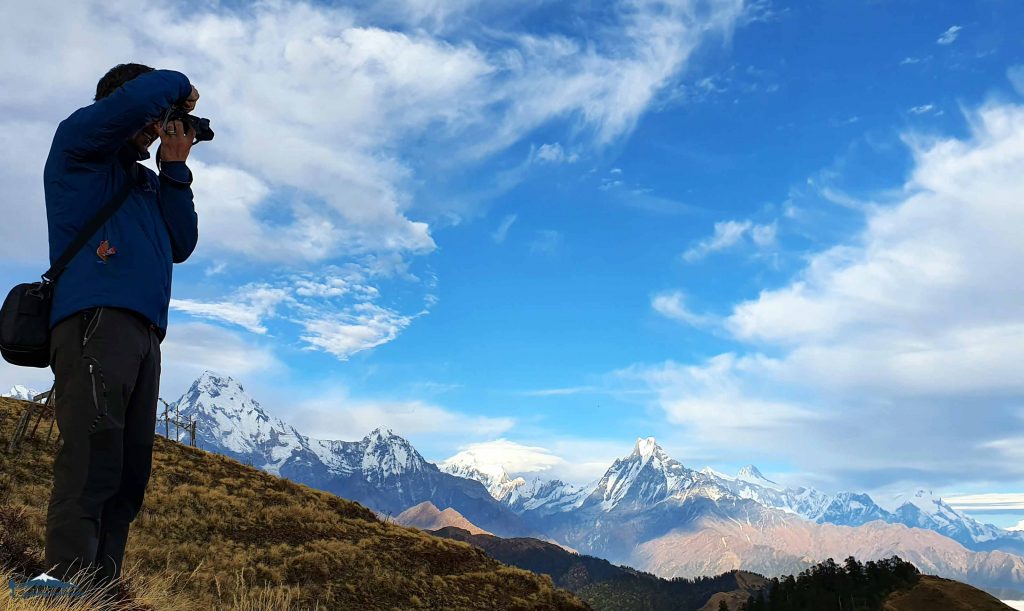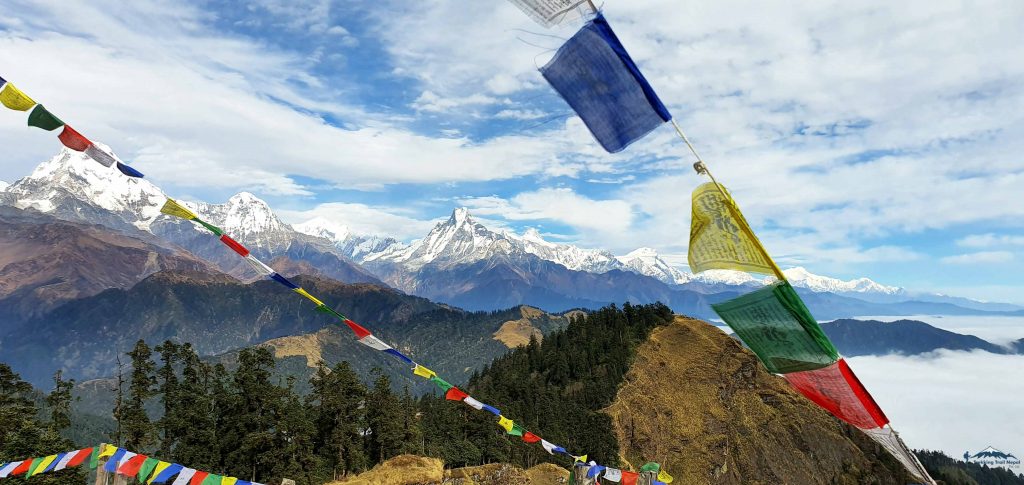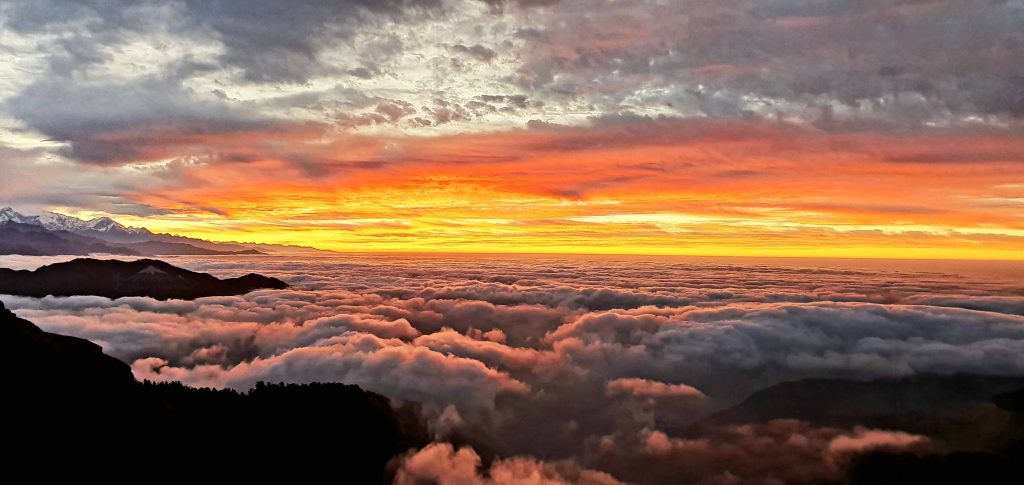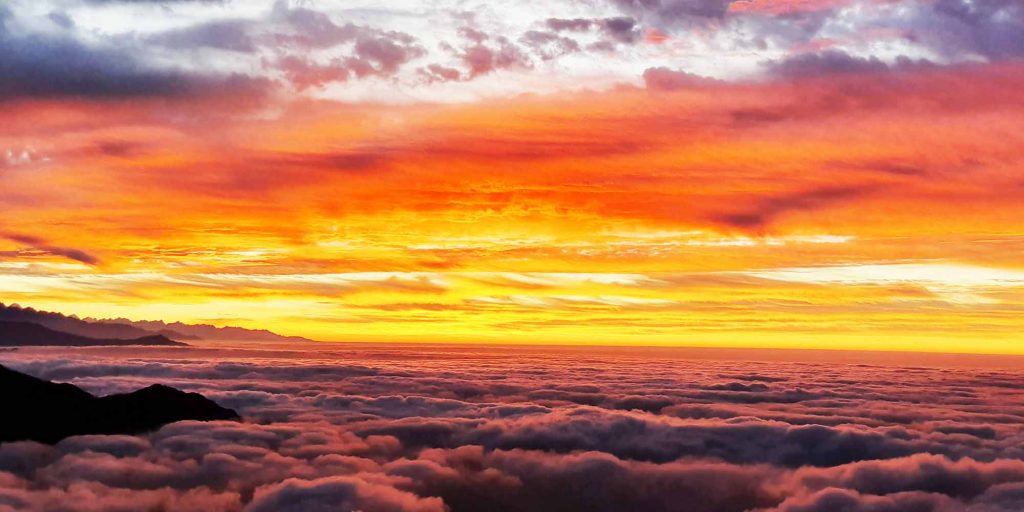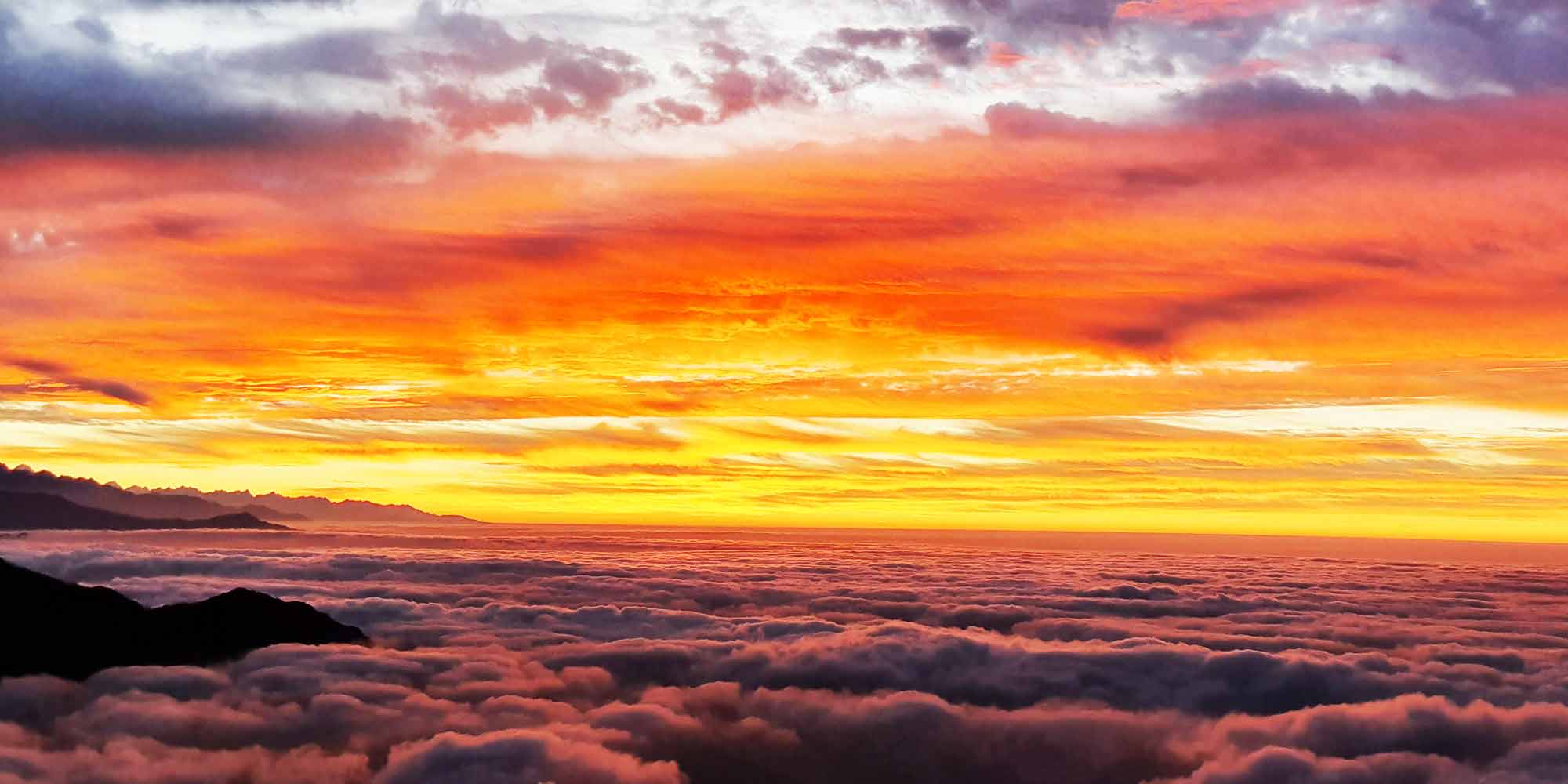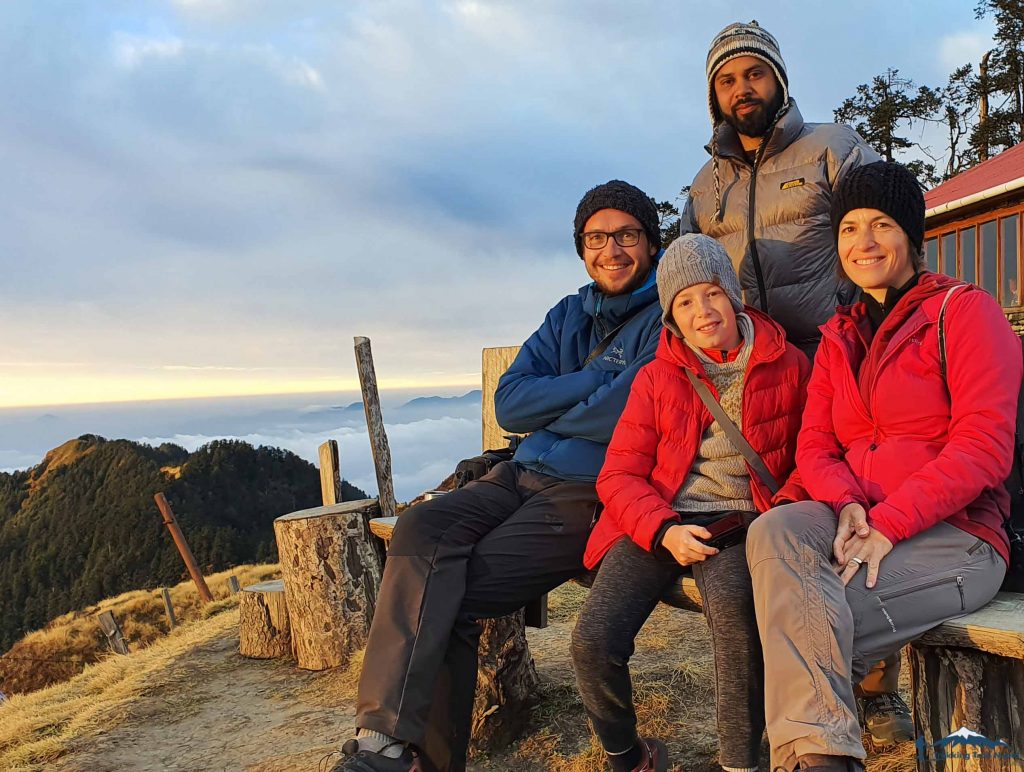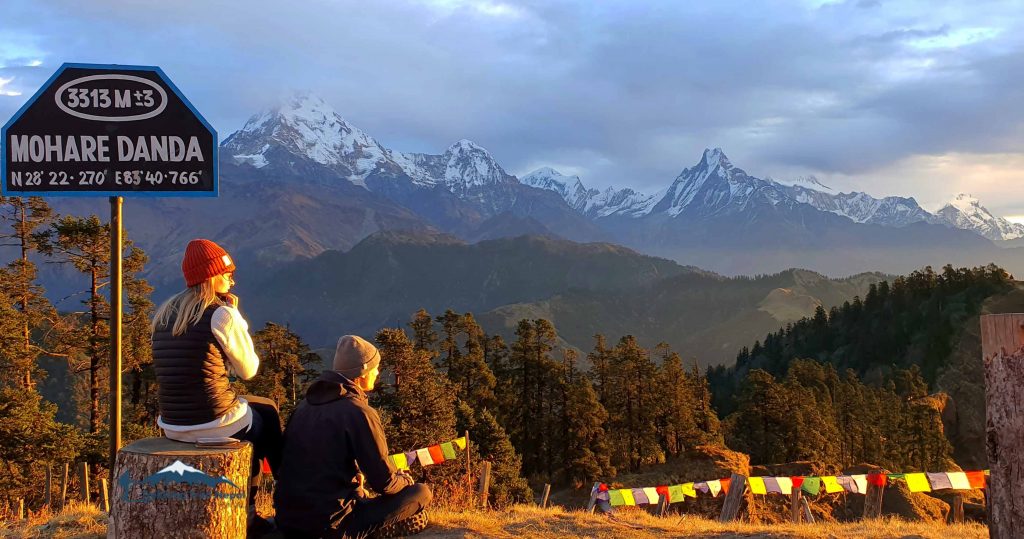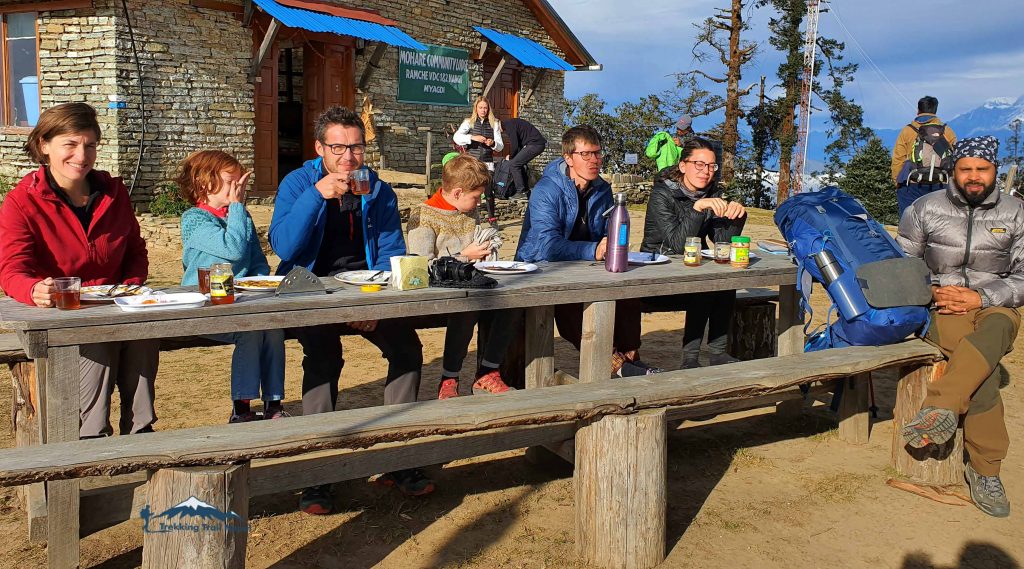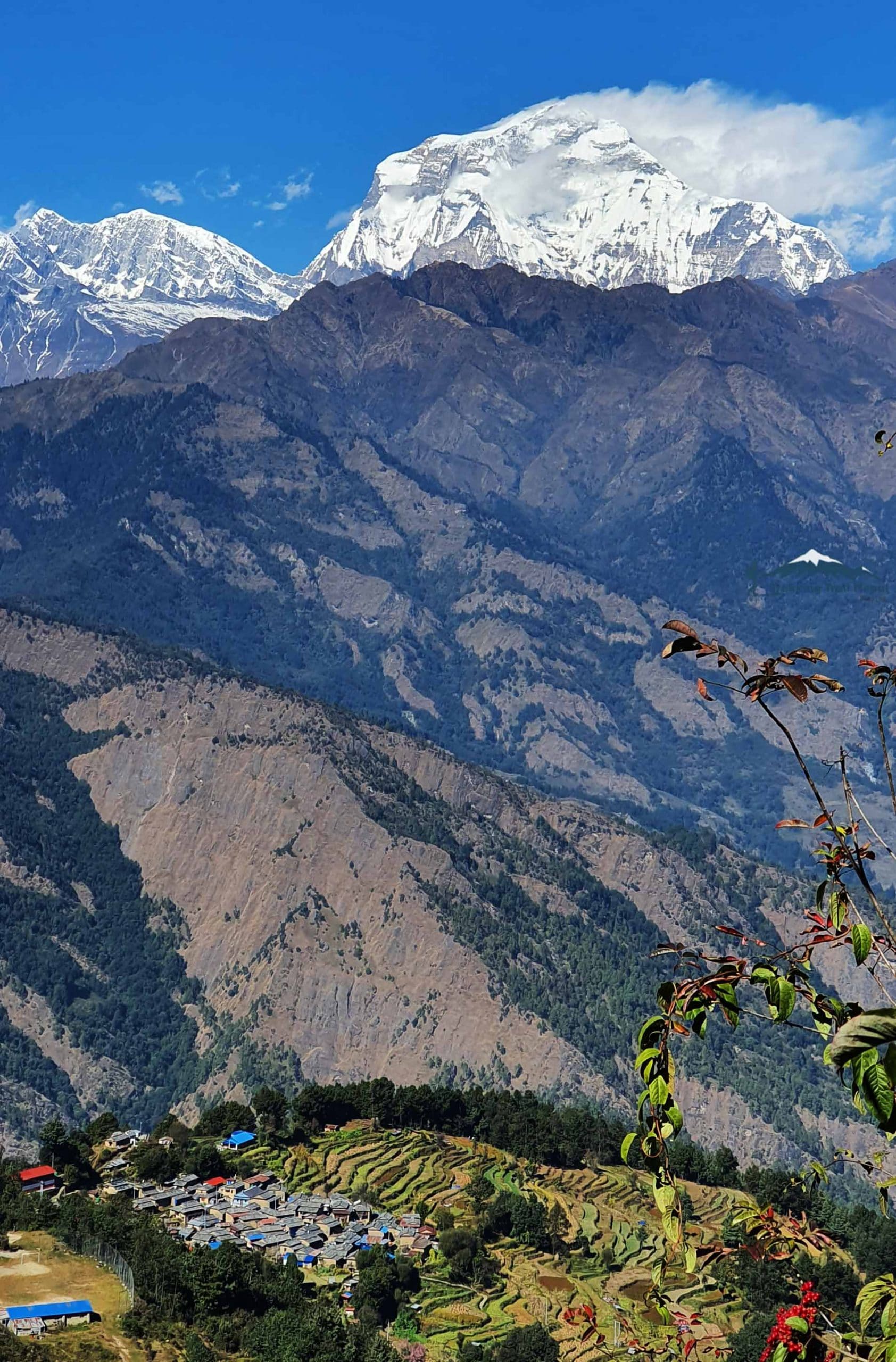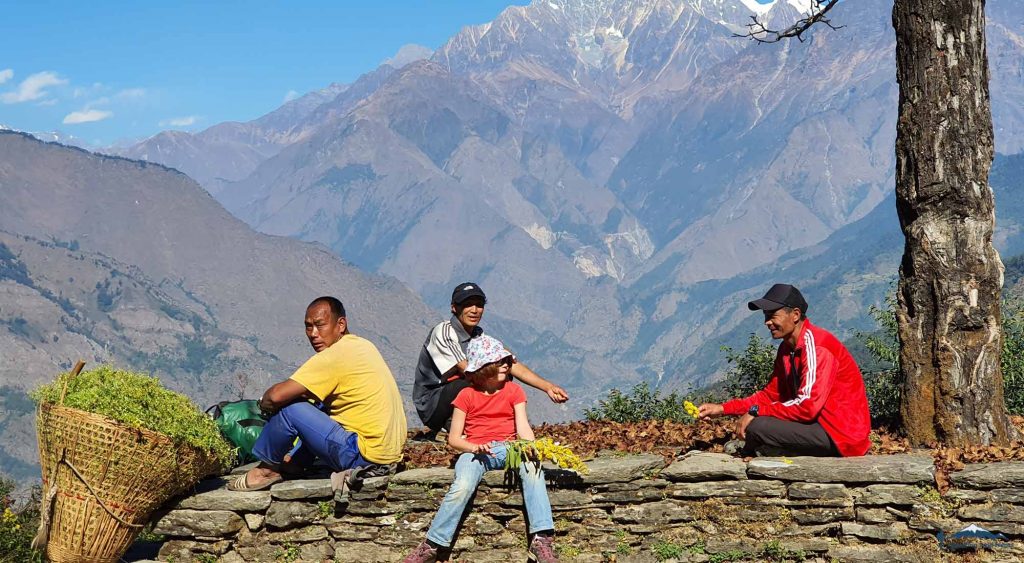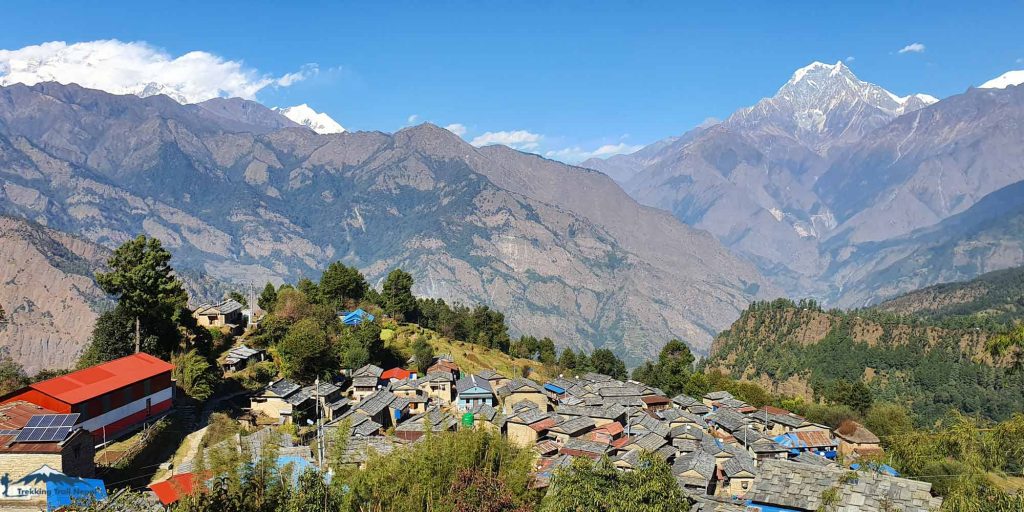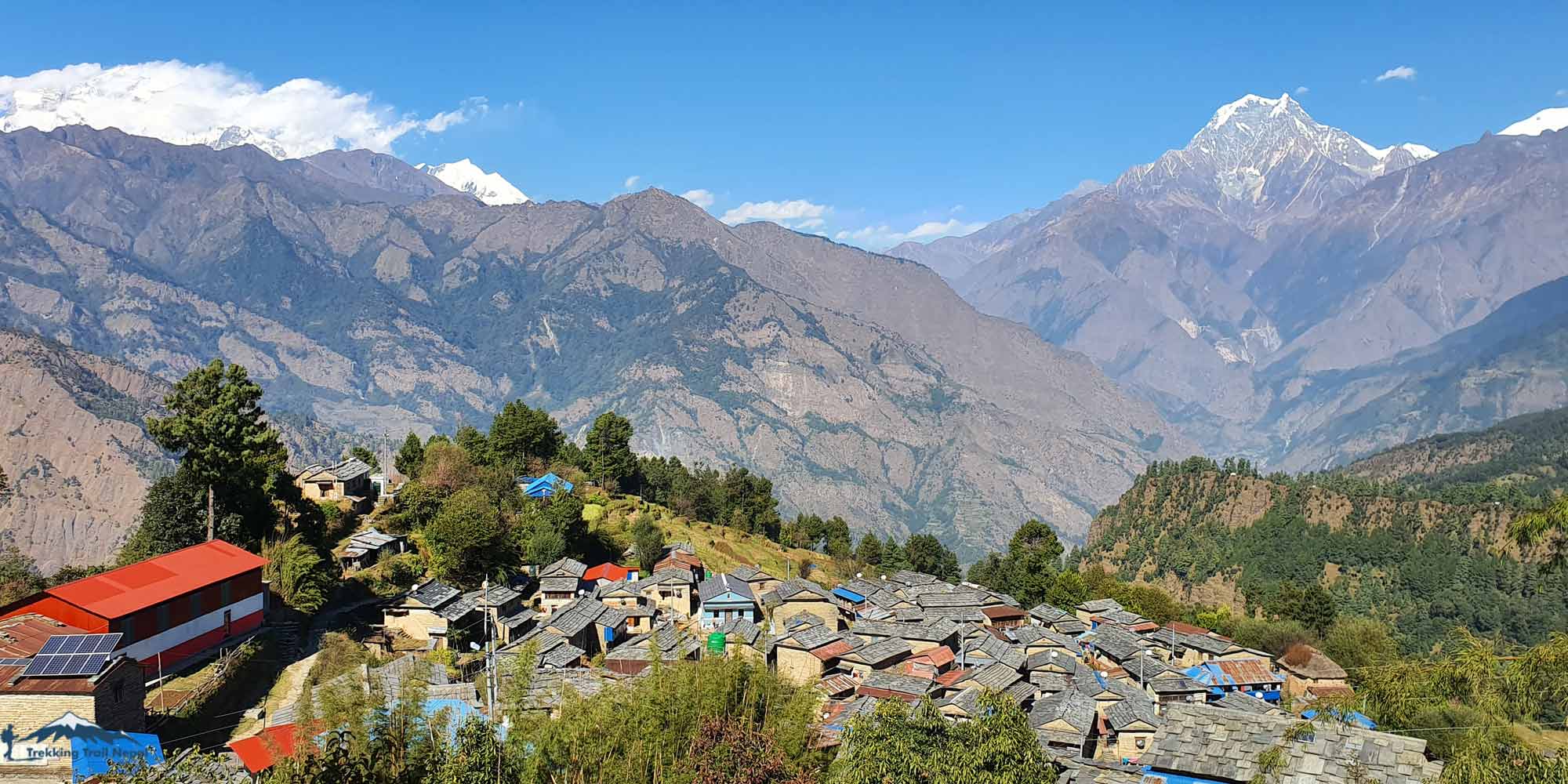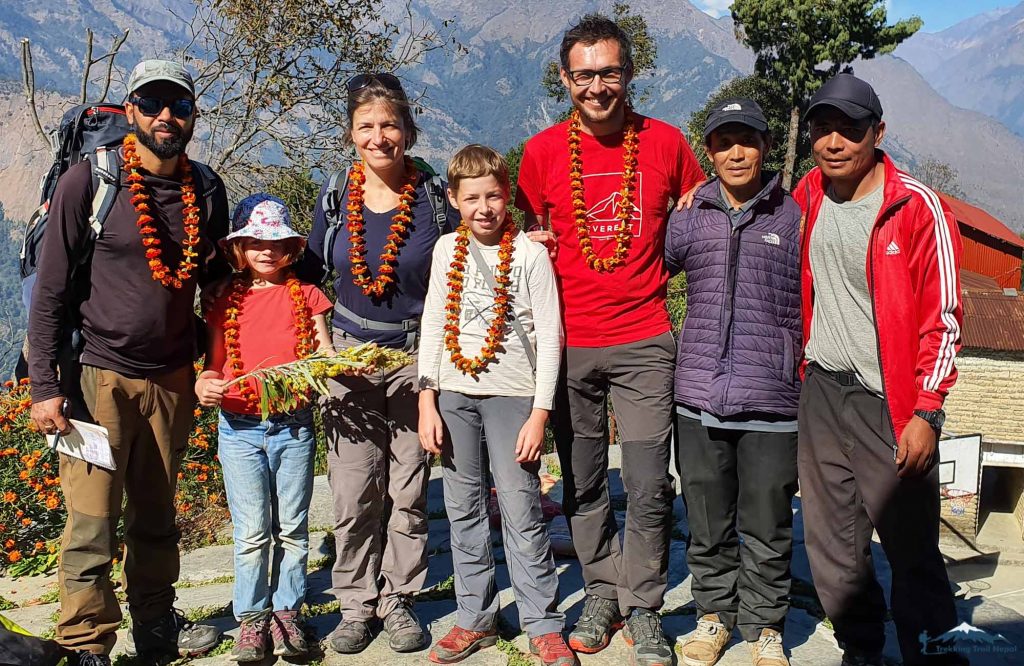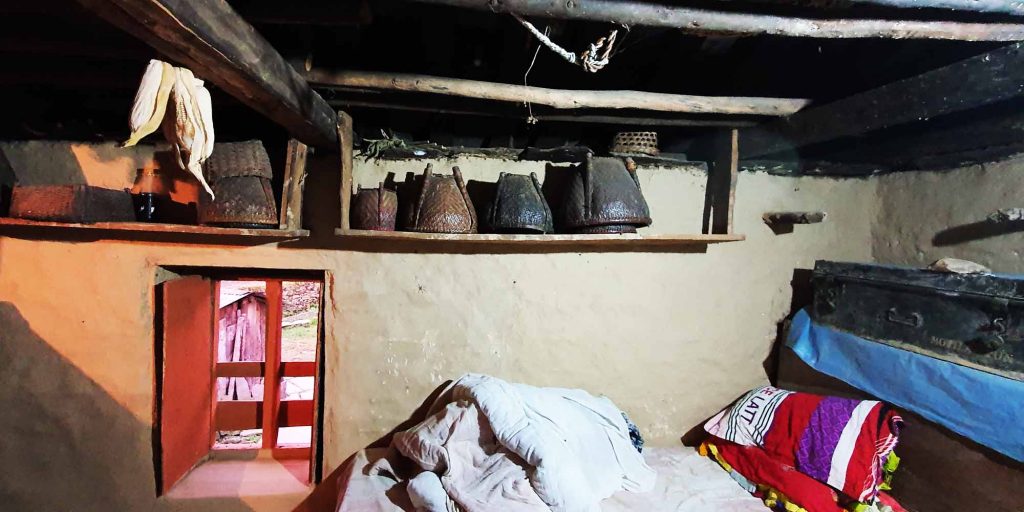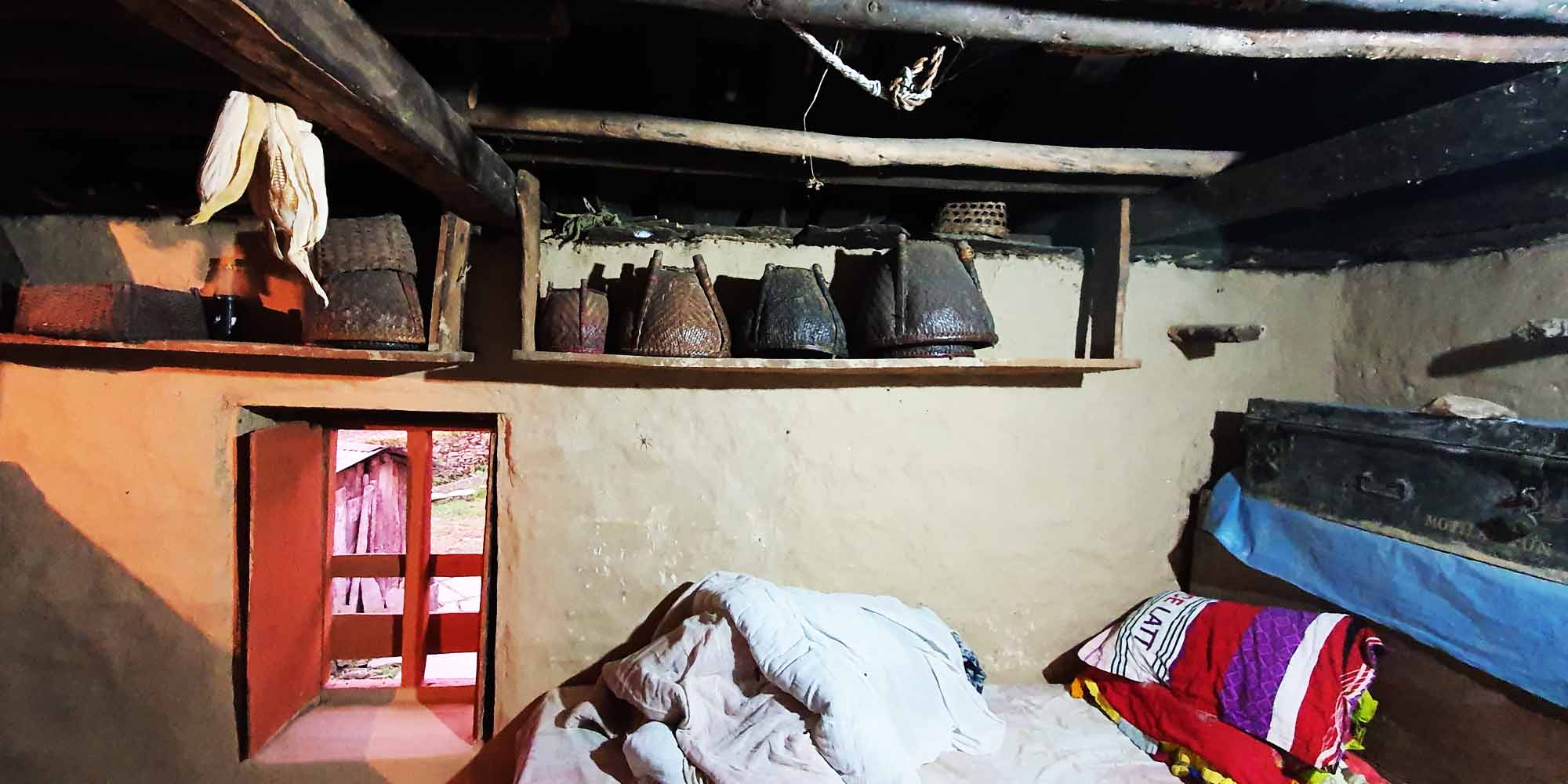 Thanks for stoping by our photo blog of Mohare Danda Trek. If your also have dream of Mohare Community Trek feel easy to write the support and information you need to us. Trekking Trail Nepal will help you to take you to the view point of Mohare Hill.